integrated marketing market insights customer persona customer journey (marketing funnel) social media strategy content strategy web presence brand marks logos brand voice collateral materials product design roadmaps social advertising influencer marketing email marketing digital advertising print advertising video marketing graphic design photography copywriting blogs packaging trade event design video production audio production creative direction seo paid search analytics organic rankings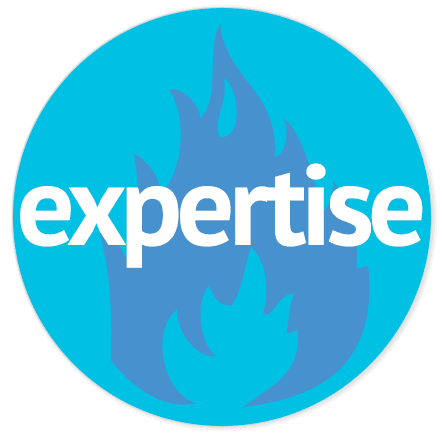 Integrated Marketing Strategy & Insight
Recent studies show that before a customer makes a buying decision, they spend 7 hours with your brand. In those 7 hours, they interact with the brand 11 times across 4 different "places." An integrated marketing strategy ensures that users are directed from one interaction to the next, maximizing their time with your brand.
It used to be about the "ad mix." A brand was trying to get to the magic number of 7 impressions but that might mean 7 months in a trade publication. Today we have the ability to be in front of the consumer at any given point of the day, and often multiple times. Integrated marketing maximizes your effectiveness and Return on Investment (ROI), driving customers to action.
Without a strategy, you are leaving your customer journey to chance. Be intentional with an integrated strategy.
Integrated Marketing
An integrated marketing approach ensures every form of communication aligns with a single strategy for the most effectiveness. When ads, social posts, video stories, email, and your website all speak the same thing at the same time, your effectiveness is multiplied.
Resource challenged? Firebrand Creative is your integrated marketing agency.

Market Insights
Your brand development starts with insights into your target market. How big is the market, who are the key players? Understanding the market is the first step to disrupting it.
Customer Persona & Journey
What steps will each customer take to purchase your product or service? How do they progress from being aware of your brand to seriously considering? How do they move from consideration to purchase? And finally, how do they go from happy customer to telling the world about it?
"We know that brands that can improve the customer journey see revenues increase as much as 10 to 15 percent while also lowering the cost to serve 15 to 20 percent." McKinsey Insights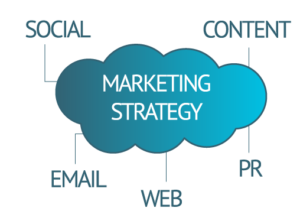 Marketing Strategy
An informed strategy will allow your brand to communicate to your consumers, measure performance, and pivot to be more effective. Good social and content strategy goes hand in hand with SEO to help your brand rank. Each piece of content should help move customers from one stage of the journey to the next.