integrated marketing market insights customer persona customer journey (marketing funnel) social media strategy content strategy web presence brand marks logos brand voice collateral materials product design roadmaps social advertising influencer marketing email marketing digital advertising print advertising video marketing graphic design photography copywriting blogs packaging trade event design video production audio production creative direction seo paid search analytics organic rankings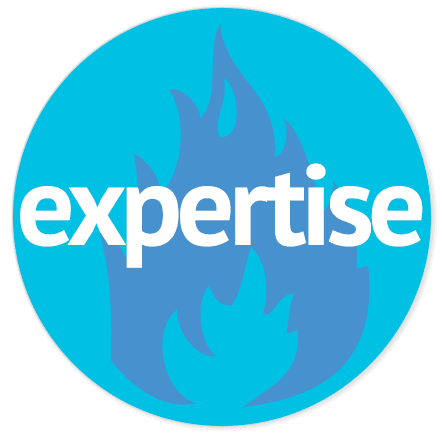 Before digital media, in the age of print advertising, newspapers and TV spots, the consumer had little interaction with a brand other than to see an ad and then decide whether or not to buy. If they did need to connect to a company they would need to find the phone number and make a call. Both time and distance served as a barrier between a brand and the consumer.
Today the barriers between a company and consumer are nearly non-existent. Consumers hear about brands online, research them online, and purchase products online. And if there is a problem, they let you know online, either directly through messenger, DM, or email, or indirectly through a review or public tweet.
Your customers live online. Your brand must too.
Social Advertising
Your consumers are online. All the time. And while they probably won't admit to using Facebook, the data shows they are. Advertising on applicable social channels is a great way to elevate your brands awareness or drive sales directly.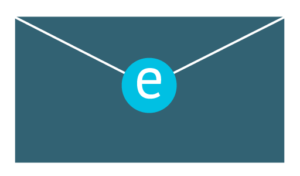 Email Marketing
Email marketing and marketing automation allows you to follow up on a sale, reduce abandoned carts, inform customers of new product, and make engaging offers. When used with a social campaign the power of marketing automation is multiplied.
Video Content Marketing
Video is no longer optional. It is critical to the success of your brand. Product demos, comparisons, product explanations, brand videos, live streams and webinars will all help keep consumers engaged with your brand.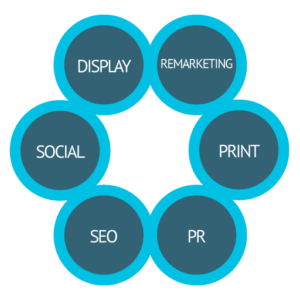 Digital & Print Advertising
Make sure your brand is showcased with insightful and targeted digital marketing as well as print. Engage your customers and keep them engaged with a call to action that drives them to the next stage on their journey.