integrated marketing market insights customer persona customer journey (marketing funnel) social media strategy content strategy web presence brand marks logos brand voice collateral materials product design roadmaps social advertising influencer marketing email marketing digital advertising print advertising video marketing graphic design photography copywriting blogs packaging trade event design video production audio production creative direction seo paid search analytics organic rankings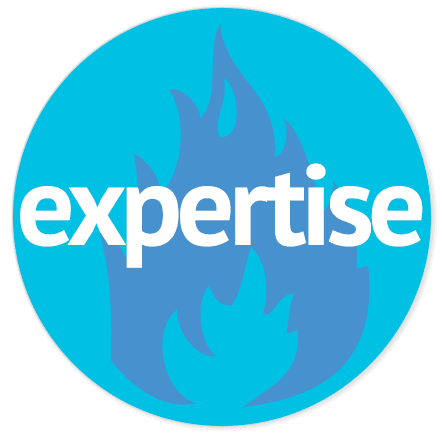 The internet has a voracious appetite for content. Images, videos, posts… how is one to keep up? Firebrand Creative has you covered. We can help you with product photography, photo shoots and graphic design.
With expertise in writing copy and blogs we can help you educate consumers and stay on the front page of relevant search results. We can also help with packaging design and trade show booths.
Our relationships with designers and videographers allow us to match the right creative to the right brand. Let us handle the content so you can focus on running a first in class company.
Graphic Design & Photography
Consumers engage with beautiful photos. Bring your product or service to life with compelling photos for the web, social media, or use in advertising and collateral.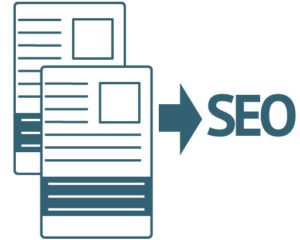 Copywriting & Blogs
HOW you communicate is as important as WHAT you communicate. Good copy tells a story in the brand's voice, captivating the consumer. A good copywriter is also aware of how to tell a story so that Search Engines stand up and take notice.
Video & Audio Production
Our background in audio and in-house studio allows us to make custom and license-free music for your videos or advertising needs.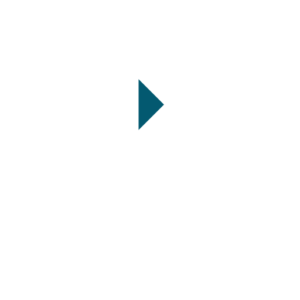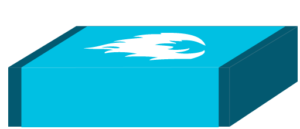 Packaging Design
Packaging for brands sold online is as important as products that sit on a retail shelf. Packaging is not just about catching interest. Good packaging reinforces the decision a consumer made to buy your brand and increases their likelihood of recommending it to others.